We are listed in TOP-50 law companies in Russia

We work since 1998
Send a request
Just leave us your contact information, our managers will contact you, answer all your questions and send you more information
Thank you! Your message is delievered
Ask specialist a question
Write your question and leave your contact information so that the specialist could contact you for an answer
Thank you! Your message is received
Legal support of international companies in Russia
Over the past 5 years we have been one of the top 50 law firms in Russia
The rating is determined by the rating agency Pravo.ru — leading rating agency in the legal industry.

About Rating
Group of companies "Legal Services Center" (CPO) provides a large list of legal services in the field of civil law, corporate law, tax law, IP, pre-trial and trial dispute resolution.
Moreover, our company collaborates with lawyers and solicitors, specializing in protection of economic rights in the field of criminal law. This gives us an opportunity to provide our clients with services requiring a solicitor`s status.
Services for foreign partners
Support of investment business
Full legal support, registration companies with foreign participation in Russia, including consulting in such issues, as: address, taxes, logo, name, licenses
Full protection of the rights and legitimate interests of participants in foreign economic activity from consultancy to participation in court
Registration and protection of intellectual property
Trademark registration
Representation of interests in Russian judicial authorities
Support with international transactions
Consulting on contracts, risk minimization, purchase and sale/lease of commercial objects
Assistance in negotiations
We will help you make a deal on more favorable terms
CPO was chosen and highly recommended by:















Team of professional lawyers is ready to start solving your issues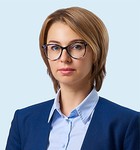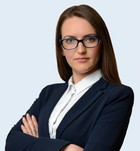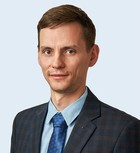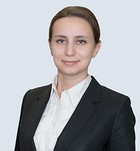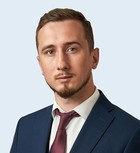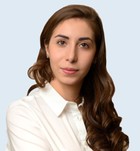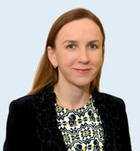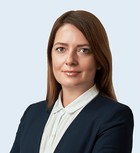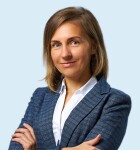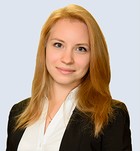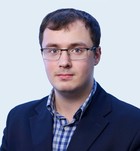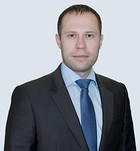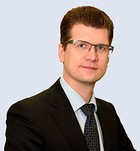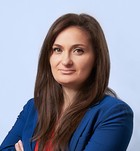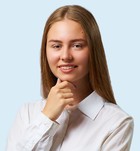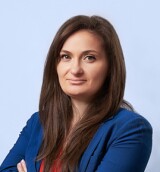 Guritana Guchua
Partner of the St. Petersburg office

Phone: +7 931-210-42-23
E-mail: cpo25@pravorf.ru

Fluent in English;

Provided legal support to offshore companies in various jurisdictions;
She has an extensive experience in international tax optimization and legal support of issues related to CFC; legal support of investment transactions in the European Union real estate market, legal verification of contractors and purchased assets (legal due diligence), legal support of M&A transactions, investment transactions, development and examination of shareholders ' agreements, share purchase and sale agreements (Memorandum of Understanding, Head of Terms, Letters of Intent, Share Pledge Agreements, etc.) under English law, the law of the British virgin Islands, the law of Cyprus, Hong Kong, etc.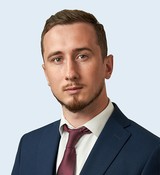 Dmitriy Sidorov

Head of corporate practice department

Phone: +7 (495) 150-50-45 (доб. 430)
E-mail: cpo6@pravorf.ru
Specialist in corporate law, inheritance law, real estate transactions;
He has a diploma of additional higher education in the specialty of translator in the field of professional communication;
He has the Cambridge certificate of professional legal language "ILEC".
Contacts in Saint Petersburg